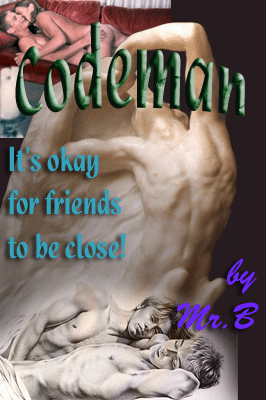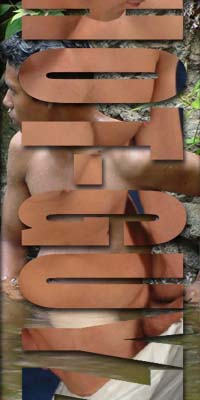 Hot-Guyz took over the hosting of Cody's World after Tripod trashed it for the hundredth time. So I thought I'd do a small photo spread of pics from the site. I know Dave won't mind and hopefully it will also drive traffic there. They use UGAS and CyberAge AVS which most guys have got anyway.... so enjoy.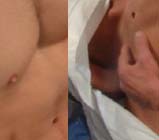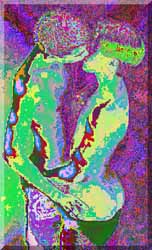 There was no way that I could control the surge in my groin. I felt the sticky wet liquid oozing out of control and the damn patch spread embarrasingly through the material of my shorts. His own boyhood responded underneath the towel. The droplets from the shower found little passages down his stomach and on to the towel around his waist. We both felt exposed in our innocence of the newfound friendship. The arousings inside of me were new and frightening. They were terrible and I hated them. What the fuck was happening to me?
The answer to that question became apparent as time slowly rolled on. What had happened was an introduction to the world of a wonderful friend who knew no bounds when it came to friendship and demonstrating, openly, your feelings for your friend. This was Cody's World.
But hang on, this was Steve. Pussy eater and womaniser. I had the girls almost pissing themselves to let me fuck them. Hey, the guys in my class back then shat themselves at the thought of putting their "penises" into that nutcracker. So what was this? My new buddy was gay? No way. Not that it was a major issue. I used to get kicks out of watching the old guys at the beach trying to hide the fact that they were getting off watching me without a top on. But here was a buddy of mine getting a fucking erection staring at me.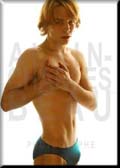 Whoa! This was fucking my brain. Worst of all, there were feelings inside of me that I was battling with. I felt my own cock stirring and my breathing was hectic. Mr. B has captured Cody's life, through the thousands of emails that the two of them exchanged. He has opened up the heart of my friend and who anybody would''ve been proud to call a friend. Click the top left image to get carried away to this wonderful world.
Life after Cody? Yes, there is always a life after. But I will remember him always. I have met so many friends recently and I always do the comparison which is really unfair on them. Me and Steph are still tight and I think I'm falling in love with her. We still talk about Cody a lot. Hey, she was Cody's girl, so go figure. The thing is, we've become so comfortable talking about him and laughing at the memories and the fun times we shared. Yes, there is life after Cody, but he will always be there .... somewhere.
Loveya
Peace, Love, Respect
Steve
The best part of when a friend sleeps over, is just talking and you know that the action is gonna come later. You stare openly at each other's bare torsos and wallow in the beauty of your friend and feel the stirring in your groin. Cody and I would watch videos and sooner or later our hands would drift and zips and buttons would be undone .... and the fun would begin !!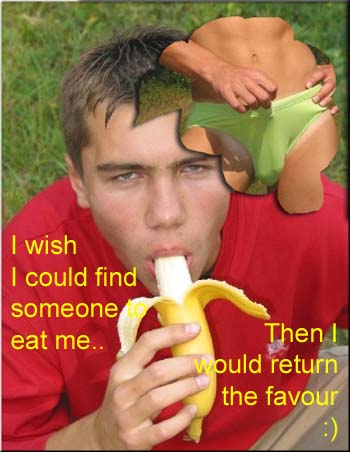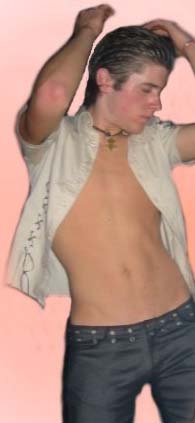 Put your hands on those hips and feel that bod!!
When it comes to going out clubbing then my fav attire is definitely hip hugging jeans and a button up shirt that you can just unbutton to cool off. Or a tight tank top. The cool thing about the hip huggers is that they are snug so if Mr Penis wants to misbehave, he might find his surroundings a bit cramped. Then when the buttons are undone and he does get a smell of fresh air he bounces back to life.
Cody had a pair of Levi 501s that were really worn but they hugged those sexy hips of his and made the girls crazy.... and the others :)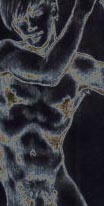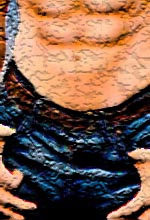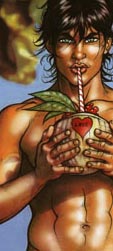 One of Cody's dreams was to spend time on a deserted island with his best buds and have some hot sweaty steamy sex before an island fruit cocktail... or was it the other way around... I forget. See what sex does ? Whatever.. you would definitely end up with a Cody cock ... or his tail :) And it would be one helluva adventure.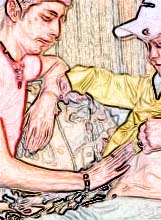 This was always the coolest part of the whole evening. When you start exploring each other and find way to turn each other on while you're still fully dressed.
Once you felt the Cody touch.... it was too late..
He had you !!! The pic above reminds me of what it mustve been like with Code and Winger. Cody was so gentle and everything always felt right.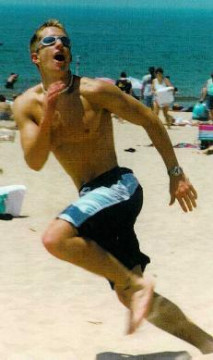 Catchya next time.....
I hardly ever get on to my email these days but if you want to write and tell me about the wank you had while reading this page.... then go for it.. Thanks to my favourite couple, June and Jace for sending me cards - that is so awesome And Wiz... thanx for keeping me up to date.